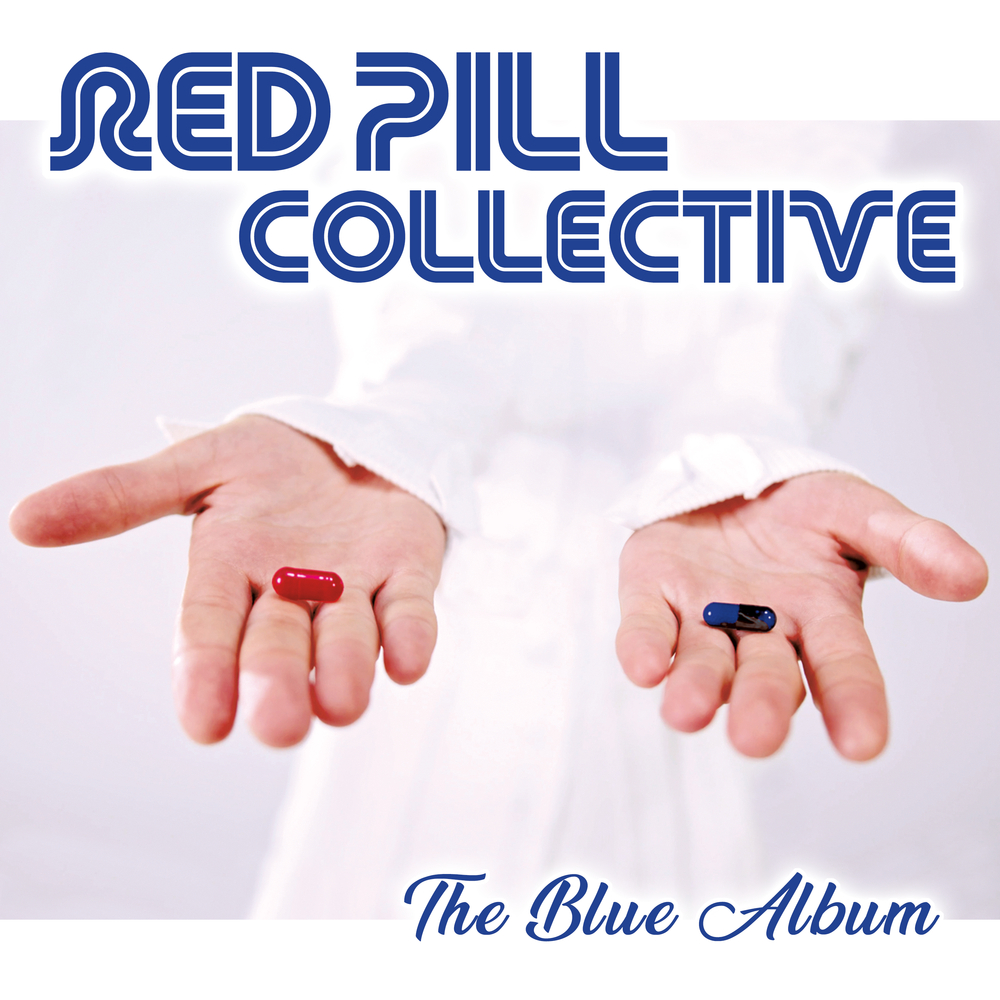 RED PILL COLLECTIVE
Original Funk Rock Disco
Red Pill Collective is back with sophomore release, "The Blue Album," so get ready to groove like never before!
This upbeat explosion of original funk-rock-disco includes nine electrifying originals plus a boot-stompin' twist on a classic Nancy Sinatra hit.
We've amped up the collabs this time around with lead vocal turns by Patricia Miller, Susan Riley Brown, Katie Hanson, Robert Davenport, and chief songwriter Nikolas Allen.
Ace of bass Ryan Bouslaugh drops the low end theory, Monica Harle crushes the keyboards, and analog beatmaster Robb Davenport brings 33.3% more live drums to the party.
Our good pal David Blink stops by with his trumpet for a minute, and even Brenda Eastman steps to the mic for some vivacious vocalizin'.
"The Blue Album" is available NOW on all your fave streaming platforms...
...OR download from redpillcollective.com with our special Pay What You Want pricing.
In these tough times, fresh funk-rock-disco should be accessible to ALL!
XOXO RPC
#originalmusic #funk #rocknroll #discoteque #redpillcollective #mtshastaca
"

"I was sad when 'The Blue Album' ended."" - Distraught Fan
Press photos